New range of ultrasonic board for the OEM market
The innovation at the heart of your applications thanks to our new range of ultrasonic board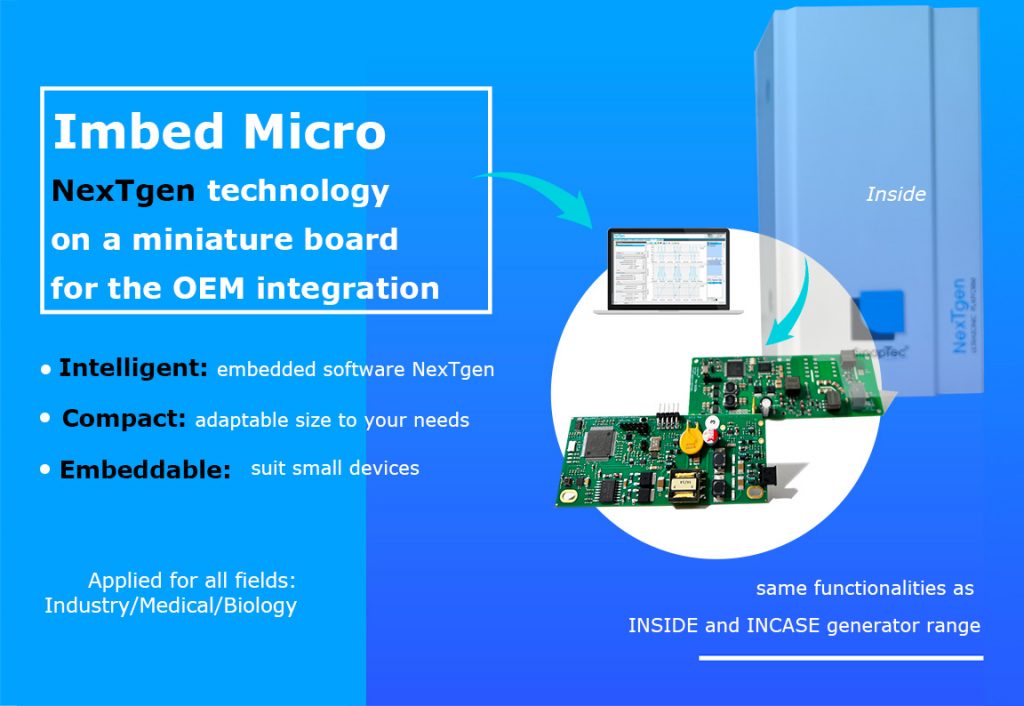 Characteristics
Intelligent
­

NexTgen Ultrasonic Core is included in this board, it allows:

connected parametric optimization and ultrasonic process control
guarantee of traceability and of reproductive performances
instantaneous value acquisition (frequency, power…)
default visualisation and reset
automated diagnosis
Compact/Embeddable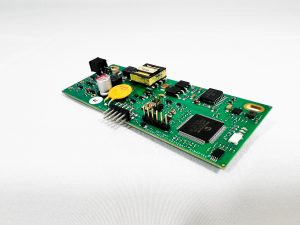 Sizes: available in different sizes
Power: from 5w to 30W
Frequency: from 20kHz to 100kHz
Supply: 12/24v
The board can be embedded into a wide range of devices, especially suitable for small equipments.
Customized
Our design office proposes co-engineering solutions — from feasibility and proof-of-concept to mass production — to meet your particular technical and environmental specifications.
We optimize transducers for your functionality. They are available in different sizes, shapes and ultrasonic frequencies.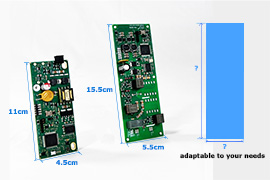 Electronic boards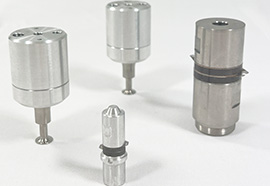 Transducers
Applications
Extraction/Emulsion/Cellular analysis/Spray/Cleaning…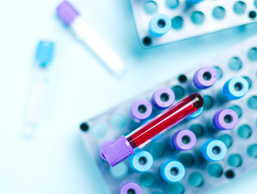 Medical diagnosis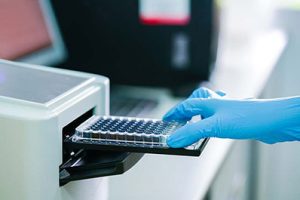 Biological analysis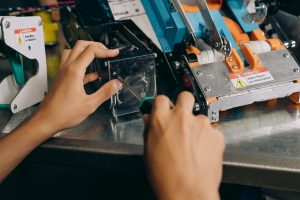 Industry
Benefits
Save space in your devices
Reduce integration costs
If you want to find suitable solutions, please contact us ! We will support you in the development of your ultrasonic products!