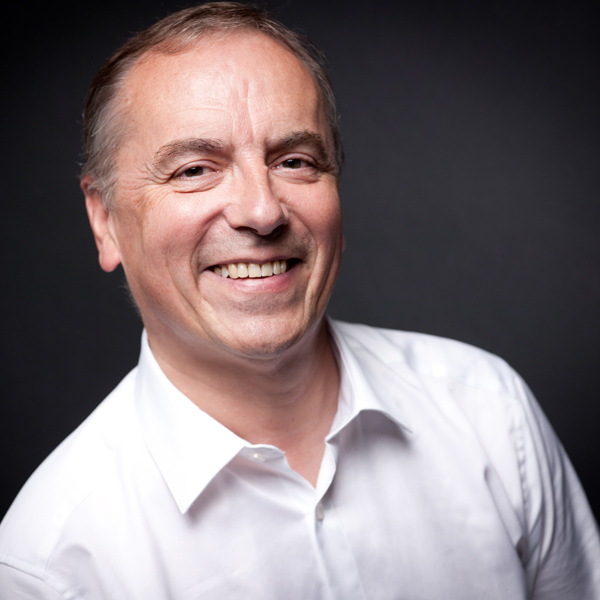 Having accomplished his studies in the field of ultrasonics, Pascal Tierce leaves behind the gown of a teacher-researcher in favour of a business executive's suit. This was 35 years ago. Since its inception, he has managed to put his business on an international stage, as well; a movement which has become SinapTec's major impulse of growth.
Our technology, protected by more than 30 patents, aims to be at the same time versatile, as it adapts easily to customers' requirements and to be accomplished, as it is steeped in the cumulated know-how of 35 years of experience.
Since the very beginning, we have taken great care to make sure there is a close collaboration with our customers, be it for the implementation of new products or the development of new made-to-measure solutions.
Today, this collaborative approach, the know-how of our engineering team, a complete mastery of the technology and the use of special tools and equipments enable us to guarantee to our customers optimally suited solutions.