Modules and Components : Innovation
A versatile technology

35 years dedicated to ultrasonics in various applications, 10 years devoted to research activities in order to integrate the latest electronics components, a comprehensive software development effort, multi-physical simulation tools for the design of transducers : our NexTgen-development platform serves as the ideal basis for the design and production of ultrasonic modules adapted to your technological constraints and market requirements.
Generators and Components
Our standard modules from the Incase and Inside ranges are used successfully in all industrial applications.
The generators cover the range between 30W and 5kW for transducers with frequencies of between 12kHz and 100kHz.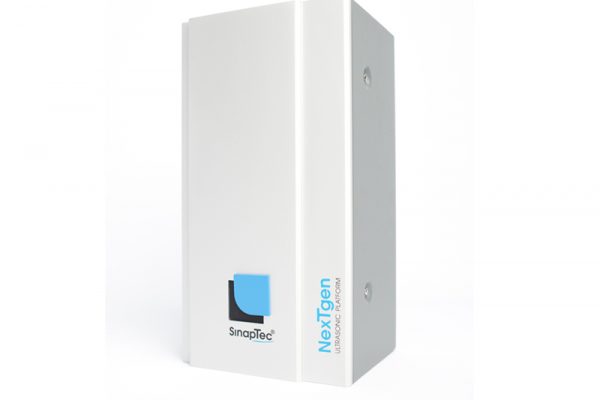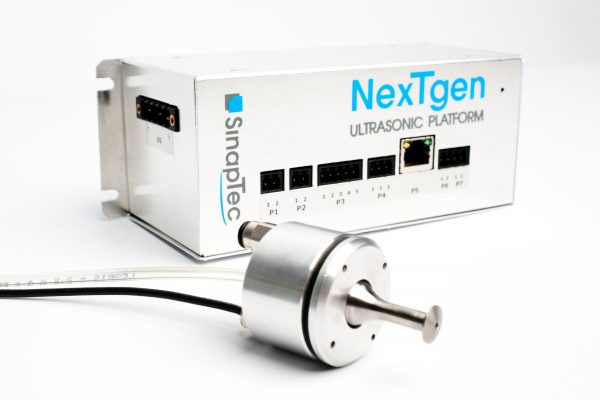 OEM Modules
We have at our command an assortment of compact and integrated generators for all applications in embedded systems. Available power ranges from 10W to 300W. These devices are consistent with transducers from 20kHz to 100kHz.
OEM Modules made-to-measure
Specific I/O integration
Specific hardware or software functions
Specific size for electronic or transducer
Power range 10W to 300W
We adapt our technology to your specifications, design of memory cards as well as transducers, implementation and production.