Manufacturing
A Communication Technology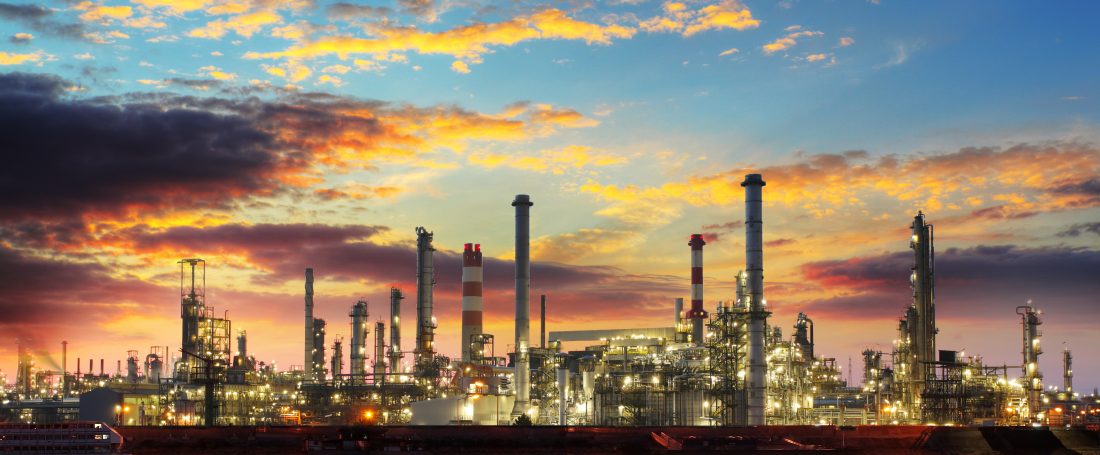 SinapTec offers « ready-for-use Ultrasonic modules » integrating the NexTgen remote control technology for easy use and integration that moreover enables our service people to conduct remote diagnostics and updates.
The versatility of our NexTgen-Technology constitues a major advantage, be it for classical applications such as welding, cleaning, cutting, defoaming, manufacturing in heavy-duty environments (temperature, radiation, high pressure, explosion hazard…), be it for special requirements.
Food Processing
Due to their cost effectiveness, ultrasonics are an effective  and efficient alternative to other procedures in slicing, defoaming, cutting or in cleaning and decontamination.
Capital Goods
SinapTec offers technologies and development capacities for made-to-measure solutions.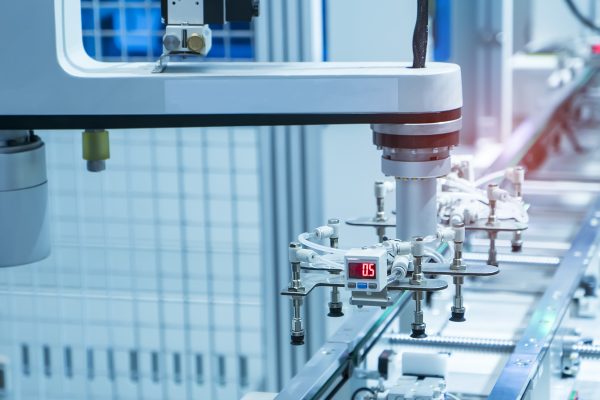 Chemistry and green Practices
Ultrasonic waves favour chemical reactions with high output while reducing the input of warmth, reagents and catalysts. They are a demonstrably effective way of activating electrochemical processes, bio processes and, more generally, contribute to the development of a more sustainable chemistry by reducing the amount of effluents.
SinapTec has developed a wide range for the use of ultrasonics from lab-scale to industrial scale.
Environement
Let it be the minimization of the carbon footprint through less energy-consuming procedures, the accelerated treatment of biomass, the production of bio fuels, the maintenance of the operational capability of installations for the decontamination and treatment of ballast water from ships, ultrasonic technology opens new perspectives on tomorrow's environmental challenges.
By virtue of its patented NexTgen-technology SinapTec has evolved into a major player and driving force in the sector.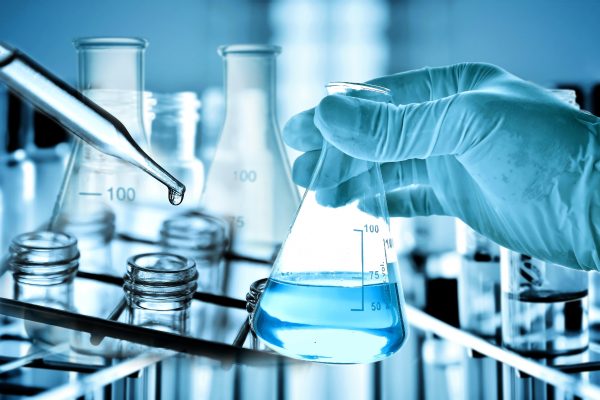 Laboratory Analytics
The properties of ultrasound facilitate the preparation of samples, whether for the purpose of mixing, dispersion or for a cellular preparation. Our technological range permits easy use of ultrasonics, whether it is lab equipment from our  SilabTec-range or the integration of ultrasound modules into an automated lab sampling system for the extraction of dissolved gas, for erosion tests or in order to avoid cross contamination between samples …