What can we clean with ultrasound?
Ultrasonic Technology Magic: Clean Your Surfaces
Ultrasonic cleaning: a well-known technology
Ultrasound is a cleaning technology widely used in industry.
This technology creates millions of cavitation bubbles that implode on the surface of the object being cleaned. These implosions loosen the dirt and impurities accumulated on the surface.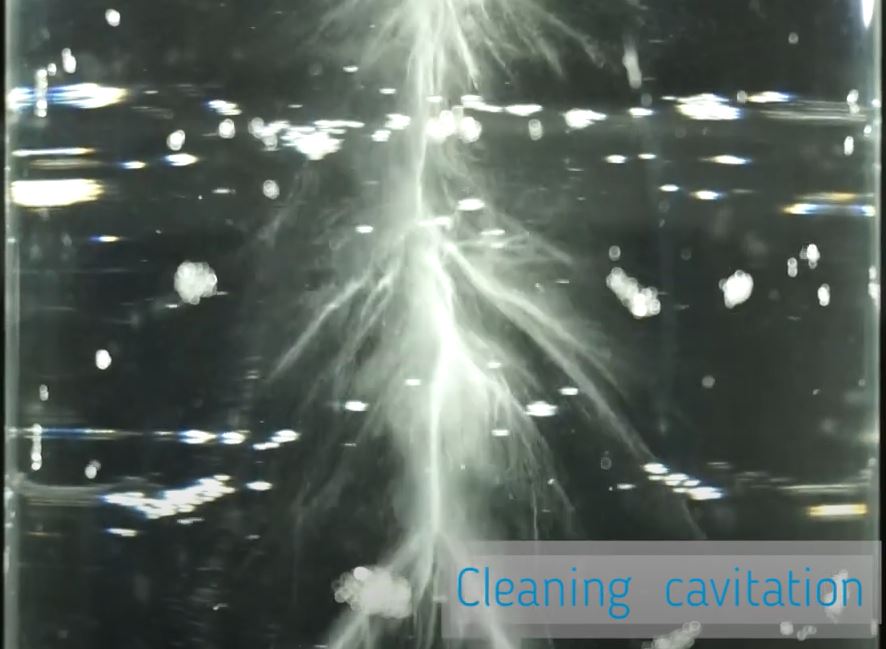 Possible uses of ultrasound for cleaning
Ultrasound is particularly useful to facilitate the cleaning of complex objects with hard-to-reach areas, such as grooves, deep holes, narrow cracks, crevices and gaps. They also have a good effect on solubilizing oils, removing rust and disinfecting surfaces.
Thus, many fields and objects can be concerned by this technology.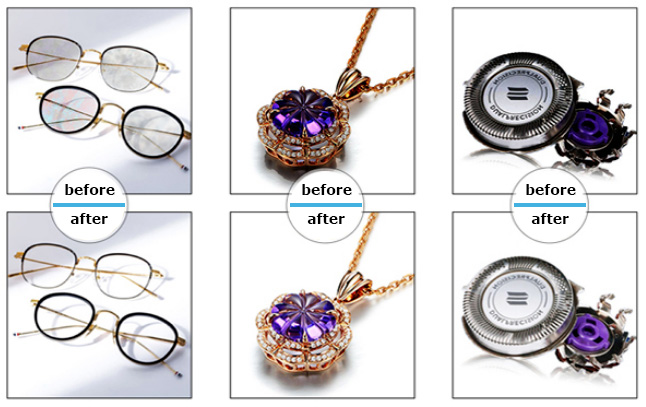 From jewellery (bracelets, necklaces, rings, earrings, watches…) to mechanical parts, masks, musical instruments (saxophones, trumpets, flutes, etc.), airplane/motorcycle/car parts, optics, medical instruments… The list goes on, but not exhaustive.
SinapTec technology in action
Since 1984, SinapTec has been helping companies in all business areas  to improve the performance and reliability of their cleaning processes by implementing and integrating our innovative and 100% French ultrasonic solutions into their existing or new production lines.
Our technology is already used in a wide range of applications, such as:
Cleaning of vegetable seeds 
Cleaning of horological products 
Cleaning of conveyor lines 
Cleaning of micro-tubes
 Cleaning of ophthalmic lenses 
Cleaning and unclogging of yoghurt cup module
Cleaning of utensils and bottles soiled by chemical and biological products 
… And many others!
Interested?
We work alongside you during your whole project
Let's define the solution together:
Tell us about your issues, your projects…
Let's carry out feasibility tests.
Let's work on a solution adapted to your requirements and your needs.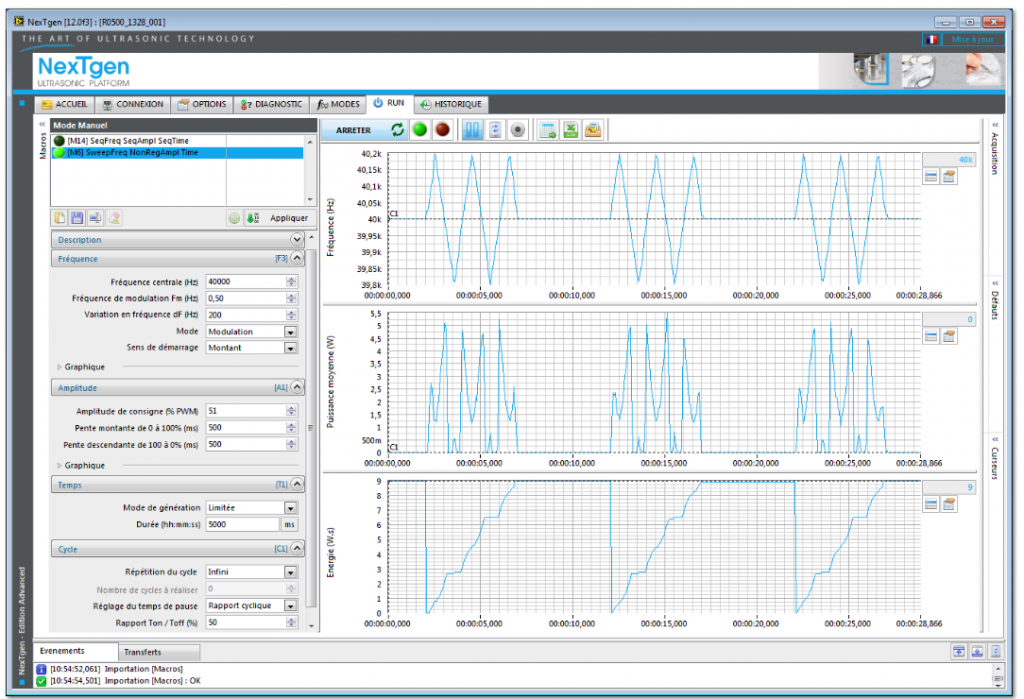 Our technology allows us to assist you remotely regardless of your location and for any request. Our technology provides you with diagnostic tools to verify the proper functioning of the equipment in real time.
So, can we help you? Contact us to find out more.
☎️ +33 (3) 20 61 03 89