Ultrasound vibrator
Our ultrasound vibrators create a vibratory excitation of several microns of amplitude at a rate of several dozen strokes per second thus acting as a counterforce to the adhesive forces of particles on the surface.
Our systems are compact and adapt easily to the constraints of your applications.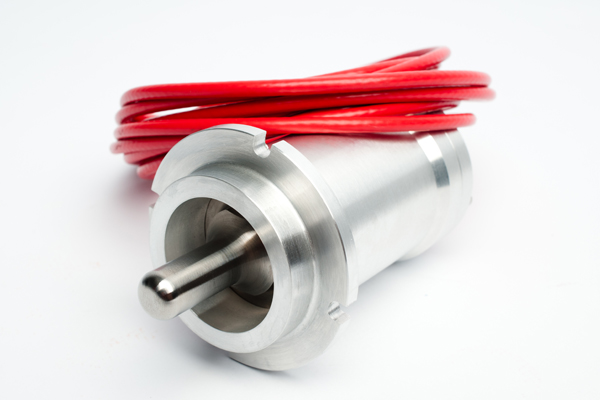 Module for ultrasound sieving
The ultrasonic vibration reduces the friction coefficient of particles among themselves thus increasing the throughput rate of powders. The ultrasound vibration adds to the sieve's classic mechanical mouvement. The emitter of ultrasonic waves is mounted in central position above the sieve mesh. The equipement is optionally offered as ATEX version.
Ultrasound sieving permits to :
Increase the sieve flow rate
Constant self-cleaning of the mesh
Generator in industrial cabinet for sieving and vibrator
Our ultrasound generators of the range NexTgen control the transducers for sieving and ultrasonic vibration.
In conjunction with the software NexTgen Advanced they allow a perfect tracability of the process and a regular diagnosis of the transducers.