Products
Whatever the need, whether it's a classic use or a special application, the flexibility of our generator technology « NexTgen core Inside » offers an unique advantage when creating an ultrasonic solution at short notice and at reduced cost.
Ultrasonics modules for the industry
Our range of ultrasound modules « NexTgen Core Inside » for industry purposes was designed to offer the best responses to the demands of industry.
In a frequency range of between 20kHz and 100kHz and for power supplies of between a few Watt (nebulisation of aerosols) up to 5kW for industrial cleaning, our offer is able to satisfy the majority of industrial applications.
Our R&D capacities as well as our technology's flexibility enable us to respond adequately to the particular demands of an environment or the specificity of requirements while at the same time maintaining strict cost-effectiveness.
Our production capacities guarantee a competitive price, whether the demand is just a few units or runs into the hundreds.
Components according to OEM standards
The offer of components according to OEM standards serves the purpose of providing technological solutions for new applications or particular environments…
These components rest on our classical industrial equipment that are then adapted to particular specifications.
This comprises the implementation of applications with unusual ultrasonic frequency for use in an environment subject to high pressure or temperature, in the replacement of obsolete parts, in the development of feasibility phases as part of product innovation including the later industrial scaling-up of the solution.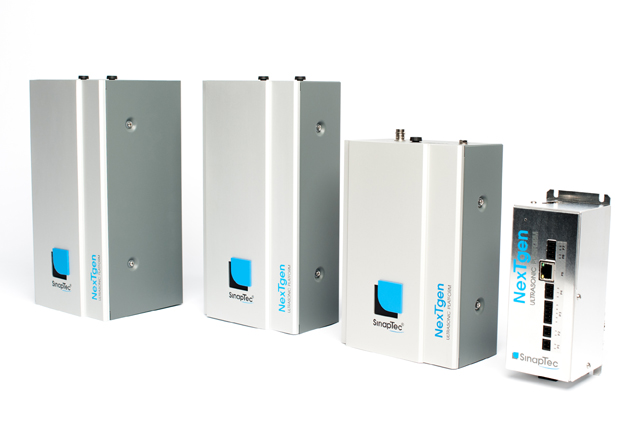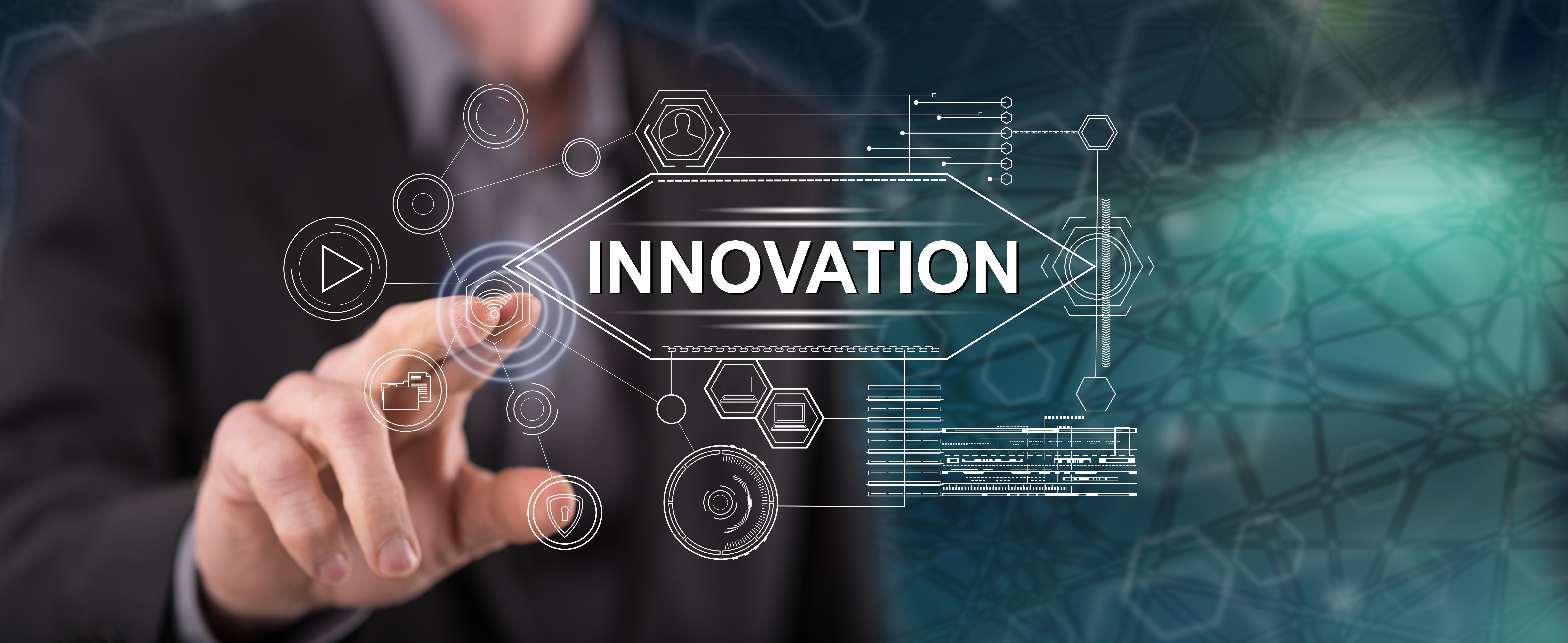 Made-to-measure modules
Our technology « NexTgen Core Inside » facilitates the development of made-to-measure modules whenever it is necessary to take into account heavy-duty constraints.
The feasibility phase, if it should indeed be necessary, is quickly confirmed thanks to our classical generator range which supplies the specifications and features expected from the modules.
The development and engineering phases bring about generator and transducer modules that are perfectly adapted to your requirements.
The made-to-measure modules have proven usefulness in the fields of biology and life sciences, for instance they will be mounted on portable devices or rapid analysis automated systems destined to handle sample preparations.
Ultrasound Homogenizers
This equipment is the result of close collaboration between our electronics and computer engineers and our ultrasound experts. The implementation of the most recent signal processing technology and the daily work of our technicians to ensure the quality of the ultrasound results have allowed performance to be optimized to the highest level.