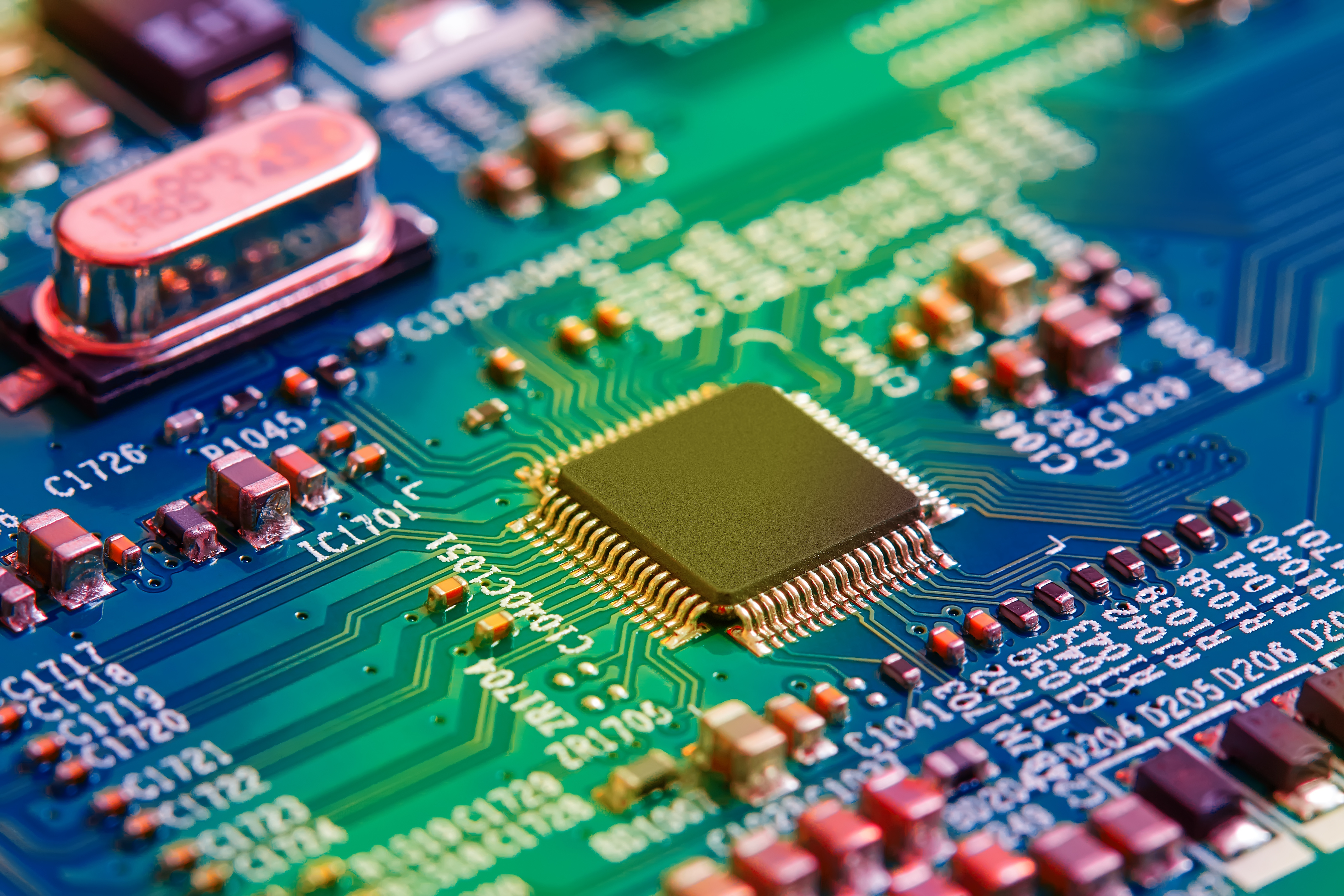 Modules made-to-measure
Our offer of OEM modules does not meet your specifications ? Due to environmental constraints ? Due to limitations of space, average costs or costs of mass production… ?
Our technical design and engineering team proposes to manage your project in order for you to benefit from the best technology available.
From the phase of feasibility and proof of concept to mass production, we deploy our development process for the electronic card, the implementation of embedded software and, if necessary, the design of a transducer adjusted to the application.