SinapTec will be exhibiting at the ANUGA Foodtec 2022 // HALL 10.1 PROCESS
Anuga FoodTec is the international fair not to be missed for food and beverage industries, and SinapTec will be part of it this year !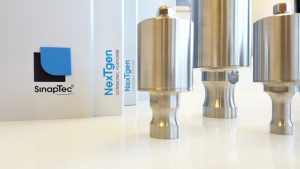 SinapTec is an SME located in the North of France specialized in ultrasonic technology. Since 1984, unique French manufacturer able to design products from A to Z and 100% Made In France.
In 2010 we decided to change our generators range to a 100% digital technology dedicated to Industry 4.0.
Since it was launched in 2014, our company has been experiencing a double-digit annual growth, thanks to our team of 25 people composed at 50% of engineers.
Our products are sold in 26 countries out of 4 continents. In addition, 2000 generators have been delivered in 2021.
Business expert, you, to ultrasound expert, us, let's talk about your needs in a co-engineering relationship.
Our technical and commercial team will be at your disposal during the 4 days of exhibition on our booth B072 from the 26th to 29th of April 2022.
We will present our applications in the Food and Beverage fields:
✔️ Slicing & Cutting
✔️Packaging welding and sealing
✔️Defoaming
✔️Degassing
✔️Cleaning
BOOST YOUR PROCESS PERFORMANCE WITH THE HELP OF OUR ULTRASONIC TECHNOLOGY!
Cutting & Slicing
For food products slicing applications, the addition of ultrasounds has several advantages: no product deformation, preventing tool fouling and obtaining a clean cut.
Watch the video : https://youtu.be/p-yV9Y3kq8o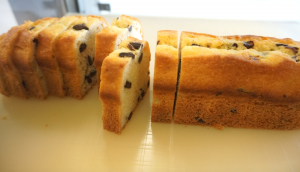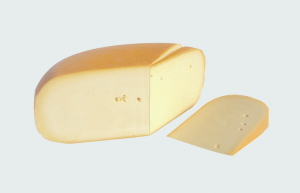 Packaging welding & sealing
Thanks to our ultrasonic technology, we support you in your packaging applications and guarantee high quality results: no melting of the welding material, no additional material needed, no heating of the product.
Watch the video : https://youtu.be/pLVQ6blz1qI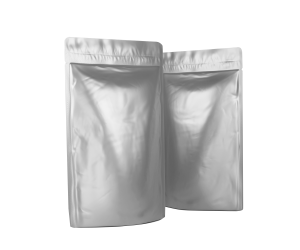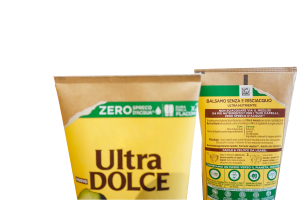 Defoaming & Degassing
For the beverage industry, the use of ultrasonic technology enables to defoam or degas without the addition of outside air and thus maintain the integrity of the product and meet safety requirements.
Watch the video : https://www.youtube.com/watch?v=nINRG2shLt8
Before/After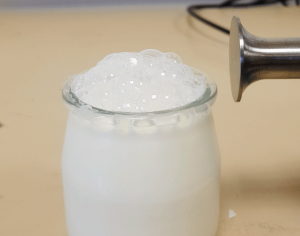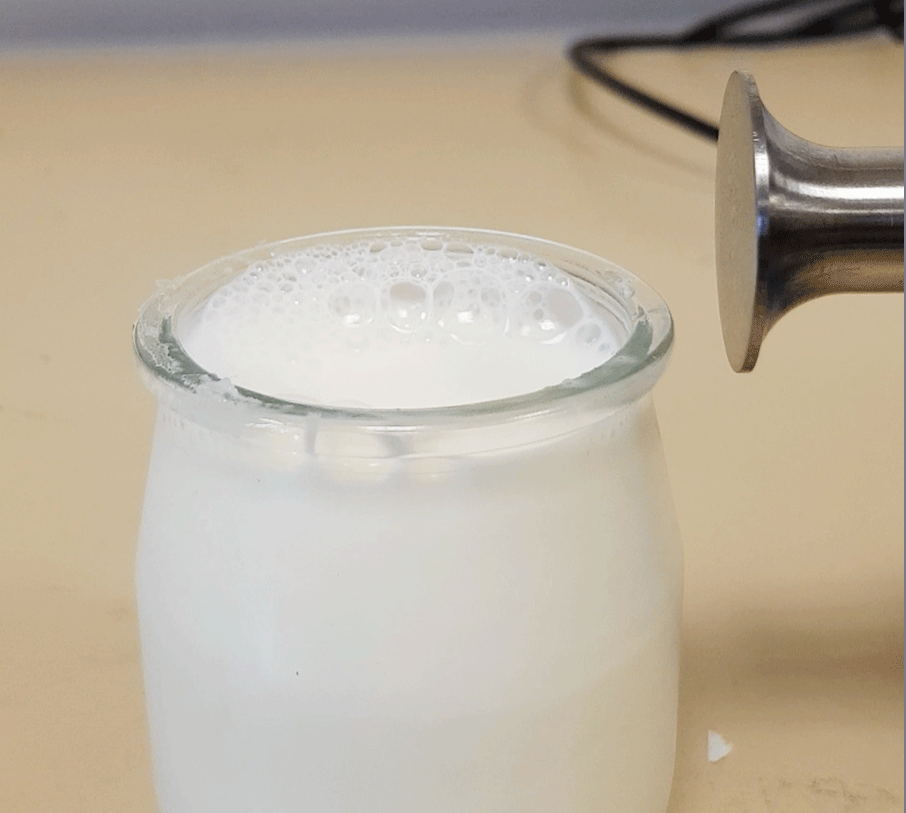 Follow us on our networks:
Linked In: https://www.linkedin.com/company/sinaptec-sas
YouTube: https://www.youtube.com/channel/UCAXylMCS81Cks1GKJ9HiJSA
Contact :
www.sinaptec.com
+33 (0) 3 20 61 03 89
sinaptec@sinaptec.com