NEWSLETTER – FEBRUARY 2021
// Pitch by Pascal Tierce: Ultrasounds & Biotech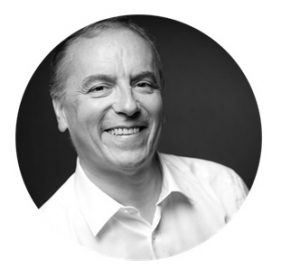 Pascal Tierce was invited to share his expertise in ultrasonic technology, during a webinar held by Clubster NHL on January 21, 2021. He spoke on the following theme "Ultrasounds: applications and perspectives in the Biotech and therapeutic field".
// SinapTec joins the MASCOFIL consortium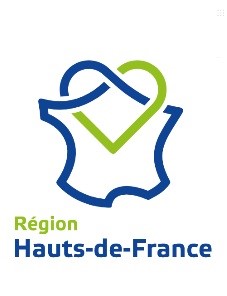 SinapTec has joined the MASCOFIL consortium  which aims at developing a high quality alternative mask for the general public, dedicated to the fight against pandemics.Comfortable and washable, the mask woul include high filtration performance and would be manufactured thanks to automatic devices. This project will last 18 months and is funded by the Ministry of Higher Education, Research and Innovation (MESRI) and the Hauts-de-France Region. This project brings together partners from the Hauts-de-France region: ENSAIT, HEI (Junia), CET (UCL), IFTH, SINAPTEC, MACOPHARMA, DUFLOT as well as national/international partners: ANDRITZ-Perfojet, ANDRITZ-Diatec, TIO-NT.
SinapTec contributes to the project as a specialist of ultrasonic welding.
// Investments and reinforcement of our production facilities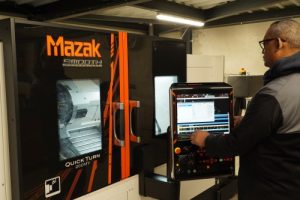 Our production team have had the opportunity to start the year 2021 in new and larger premises, and  with a brand new machine tool!
These investments allow us to reinforce our internal production, and to be even more reactive for your future needs.