Newsletter – July 2021
// 🏆 SINAPTEC WINS THE LEADER CATEGORY OF THE LEADEXPORT TROPHIES !!
We are pleased to announce the result of our participation in the Leadexport Trophies.
Indeed, SinapTec has been designated winner of the LEADER category!
This category is aimed at companies whose products, strategy and sales team make them a leader in export in the Hauts-de-France.
Our application was supported by Pascal Tierce, President of SinapTec, who pitched in front of the jury, and in front of you who were watching the ceremony!
We are very honoured to see our work and efforts rewarded, and thank you again for your votes and support.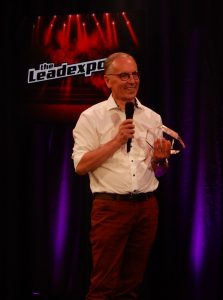 // FEEDBACK ON THE HIFU FAIR
We had the pleasure of participating in the 1st HIFUture symposium!
Congratulations to the organisers, whom we thank for their initiative, and thank you to the speakers for their fascinating presentations.
We look forward to the next edition.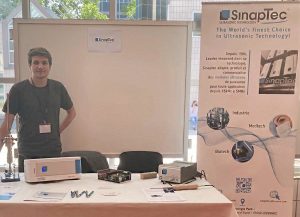 // CLOSED FOR SUMMER HOLIDAYS
SinapTec will be closed from 2 to 20 August for summer holidays.