PRESS RELEASE // SINAPTEC EXHIBITOR AT GLOBAL INDUSTRIE
Participation in the exhibition Global Industrie 2022
With Ultrasound into the future industrie
SinapTec, specialist of ultrasonic technology located in the north of France which innovates,
develops and produces ultrasonic generators and transducers for all types of applications, will
participate in exhibition Global Industrie from the 17th to the 20th of May, 2022.
GLOBAL INDUSTRIE (GI) is indeed the only event in France to cover the whole of industry. It will
be back to Paris after the Covid crisis this year.
Boost your performance of process thanks to our ultrasonic technology
Tomorrow's industry is being shaped here
GI will be the best moment for you to know how we can help your industry into the future with
ultrasound.
Since 1984, we have been the unique French manufacturer able to design and produce from A
to Z and 100% Made In France. In 2010 we decided to change our generators range to a 100%
digital technology dedicated to Industry 4.0 and to a well diagnostic of ultrasonic process thanks
to our dedicated NexTgen software.
The development of digital technology allows us to cope with the diverse challenges coming
with the Covid crisis. With the big capacity of ultrasonic innovation, we can not only meet your
specific needs from upstream in your value chain, but we also can be able to adapt to your
technique limits.
This will be as well the best times for SinapTec to meet the current and future partners in the
industry domain to present our ultrasonic technology to them.
It will be pleasure for technical and commercial team to welcome you to our booth (H6 6P30)
Business expert, you, to ultrasound expert, us, let's talk about your needs in a co-engineering
relationship.
If you want to discuss with our experts further, you can contact them according to your needs.
Pierre Marie Tierce, Operational director specialized in innovative applications.
Alexis de la Fontaine, Business unit manager specialized in ultrasonic welding&cutting.
Benjamin Laulier, Business unit manager specialized in ultrasonic liquid processing.
Generator+Transducer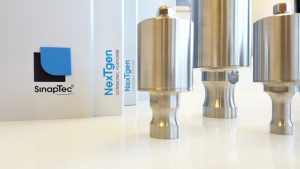 Our ultrasonic technology used in various applications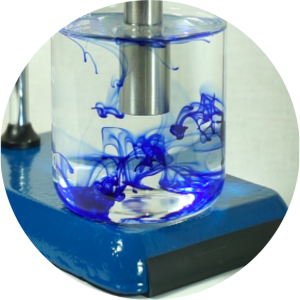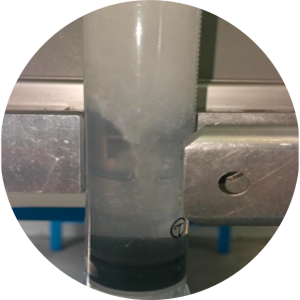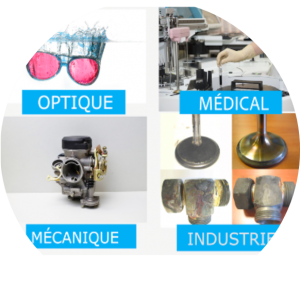 Homogenization                       Degassing                                        Cleaning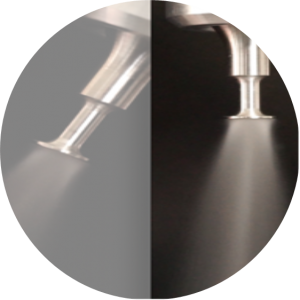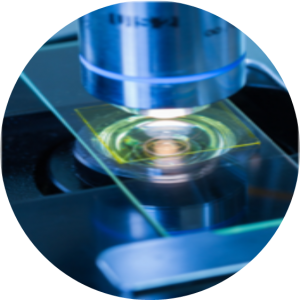 Defoaming                                 Spraying                                     Cellular lysis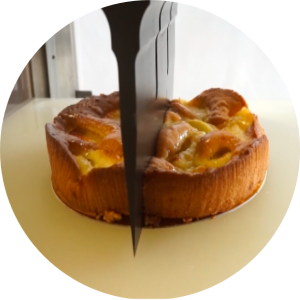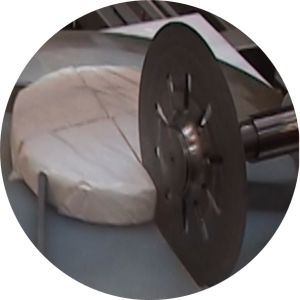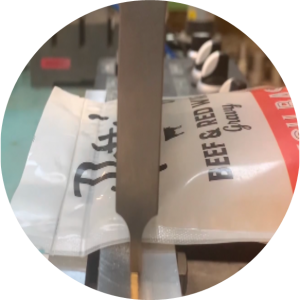 Cutting                                                          Packaging welding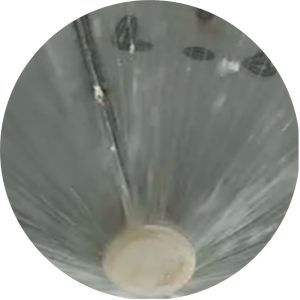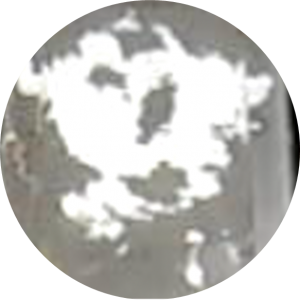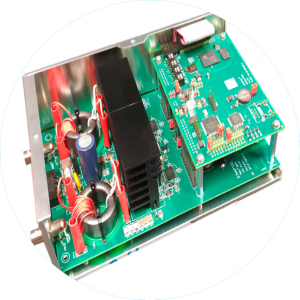 Unclogging                               Sieving                             Acoustophoresis
Diagnostic with NexTgen software
Our PC software is designed for intuitive adaptation of the generator control mode and
parameters to each application. It is thus possible to optimize some parameters and to master
the ultrasonic process. NexTgen is also an innovative tool for the ultrasonic system diagnostics
and for traceability of data.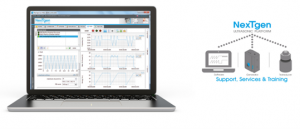 Follow us on our networks:
LinkedIn: https://www.linkedin.com/company/sinaptec-sas
YouTube: https://www.youtube.com/channel/UCAXylMCS81Cks1GKJ9HiJSA