Newsletter – September 2020
SinapTec is gaining ground !
// Our development in the medical field continues!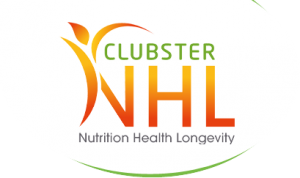 In order to pursue and intensify our development in the medical field, we are now officially members of Clubster NHL, the 1st professional network of industries, research and care, committed to innovation in health and nutrition in the Hauts-de- France region.
This collaboration opens up new perspectives and opportunities of collaborative projects related to the medical and therapeutic fields.
* BREAKING NEWS *
Do you want to contribute with us to projects which will mark the "Medtech/Biotech" spheres for the longterm?
Indeed, we are actively looking for partners like scientists, academics, industrials, but also startups interested in developping innovative Medtech and Biotech projects, using the ultrasounds.
>> Link towards our video
Interested? Questions? We would be delighted to talk to you! Please contact our Medical Business Unit on sinaptec@sinaptec-ultrasonic.com.
*Discover here Pascal Tierce's interview by Clubster NHL – our President and Founder*
// SinapTec selected for the HIBSTER Project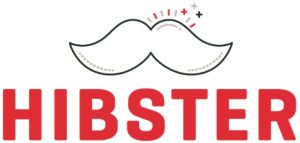 Organized by the French competitivity cluster Eurasanté, the HIBSTER Innovation and Deeptech Bootcamp of the Hauts-de-France Region aims to bring together 150 students from all backgrounds who will challenge each other in a 48-hour creativity sprint to boost 15 projects from companies in the regional health sector.
We are proud to announce that SinapTec applied and was selected for one of its subjects in the DeepTech.
The results of this bootcamp will have an immediate impact for our customers by allowing us to be even more precise in our response and support.
Our promotional video for students is already online, don't hesitate to go and watch it!
// Progression of the expansion of our premises
We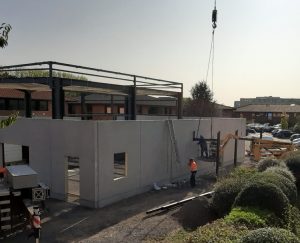 had announced it on our networks few weeks ago, the expansion work has begun ! We have reached a new stage with the construction of the global structure!
We are looking forward to its completion so that we can welcome you there as soon as possible!
We won't miss to keep you informed.
NB: During this period, be sure that our organization has been arranged so that we can continue to serve you without the slightest impact on your orders and our general activity.