Newsletter – May 2020
"Alone we go faster, together we go further." African Proverb
* COVID-19 situation update
In this somewhat troubled period, we are happy to count on our entire team, and that all of our employees and their families are doing well.
We are pleased to put our systems and technology at the service of customers working on the development and production of solutions to fight against COVID19, such as disinfection and maks production.
We hope that your teams and your activity are doing well, and are firmly committed to continue our collaboration with you.
* Redesign of our website
We are proud to introduce our website totally redesigned – result of 6 months working – to better guide you.
To discover it, click here !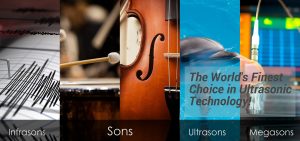 * The tradefairs
We had announced attending various fairs. Following the events related to COVID-19, you will find below the update according to our latest information:
LAB SUPPLY- Dresden: 02/09/2020
LAB SUPPLY- Vienna: 08/09/2020
WNE: 8-10/12/2020
ESS congress: postponed to unknowed date
Take care of you!