NEWSLETTER OF JULY//Invitation to ACHEMA and ESS CONGRESS IN GERMANY
Ready to meet you!
We will invite you to the ACHEMA and ESS CONGRESS fairs that we will be attending. We are looking forward to meeting you at these two events. On these two shows, we will present our technologies and our ultrasonic applications for the treatment of liquids.
What's this?
It is a trade show that brings together 50 countries presenting their products for chemical, pharmaceutical and biotechnology research and manufacturing!
When?
22nd – 26th August 2022


Where? 
Frankfurt/Germany
 Booth?4.1 L68
If you are interested in ACHEMA, we offer you a code for a free one-day admission! Click on the link below to generate your ticket!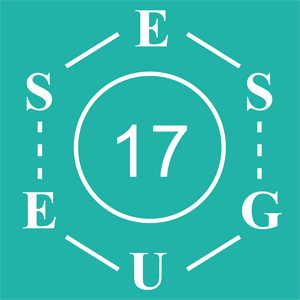 What's this?

It is the unmissable event in Europe to discover the fundamental aspects of ultrasound but also its applications!
When?
28th  August –  1st September, 2022
Where?
Jena/Germany

A pitch by our ENGINEER
During the ESS CONGRESS, our engineer Benjamin Laulier will make a 15 minutes pitch on August 29th. It will be a good time to meet him and exchange with him.
So, would you like to meet us at one of thèse events? Do not hésitâtes to make an appointment with our team to discoure our technologies and we will answer all your questions.
Can't wait to see you!
contact:
⁠⁠www.sinaptec.com
+33 (0) 3 20 61 03 89
sinaptec@sinaptec.com