Synthesis of iron hydroxide in a microreactor
Synthesising iron hydroxide in a microreactor is an example of the development of technologies which enable the scale-up of reaction processes to be facilitated and optimised. In certain conditions, the evolution of the reaction induces a flow reduction in the channels of the microreactor.

The use of ultrasound reduces this risk factor. SinapTec has analysed the problem and evaluated the solutions which enable this limiting phenomenon to be reduced.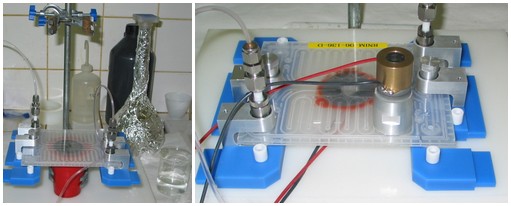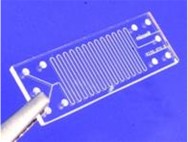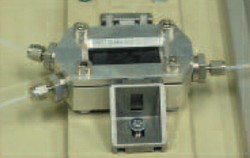 See also:

Contact us