Ultrasound modules and software for managing the development of your solution
Our software tools enable parameters to be optimised and different control modes to be tested. This new intuitive concept makes the development and integration of ultrasound equipment considerably easier and allows our clients to control this important, industry specific stage.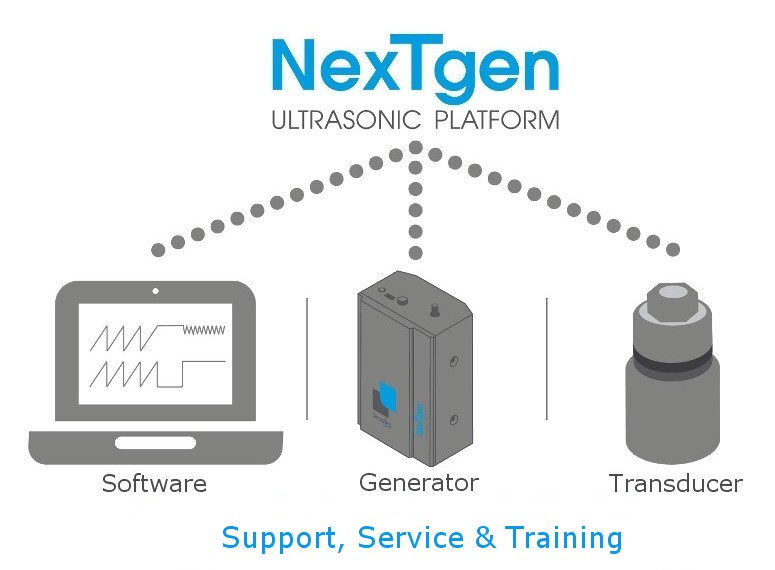 Depending on the application, different control modes can be implemented and used by the patented NexTgen platform. These control modes are characterised, for example, by frequency management mode on the one hand, and the power management mode on the other.
The benefits of this technology are:
Multi-application concept
Configuration flexibility
Configuration traceability and reproducibility
Assists with diagnostics
Upgradeable and scalable functionality on request
A ultrasound managing software

Depending on factory use and configuration, different types of control are available:
Start Edition: ultrasound control by input/output. PC Start software is used to adjust the basic settings.
Advanced Edition: The control parameters (power, frequency, cycles...), control and management of defects can be accessed using the PC software. In this way, experienced technicians can optimise the choice of parameters and control the ultrasound effects. Several parameter sets can therefore be saved and employed for different uses.
Universal generators
Our generators can be set to control piezoelectric transducers, which work within a frequency range from between a few kilohertz to 80 kHz and with a continuous power range from 1 W to 2 kW.

They can be controlled either through the digital input and output or through Ethernet or RS485 communication.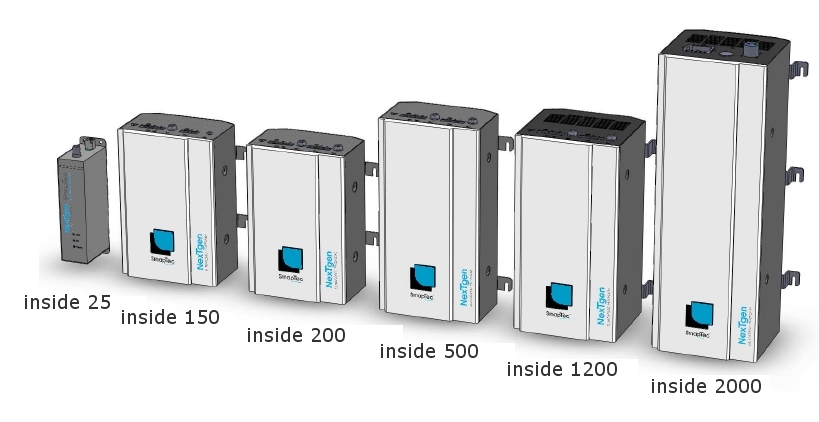 NexTgen documentation

Contact us